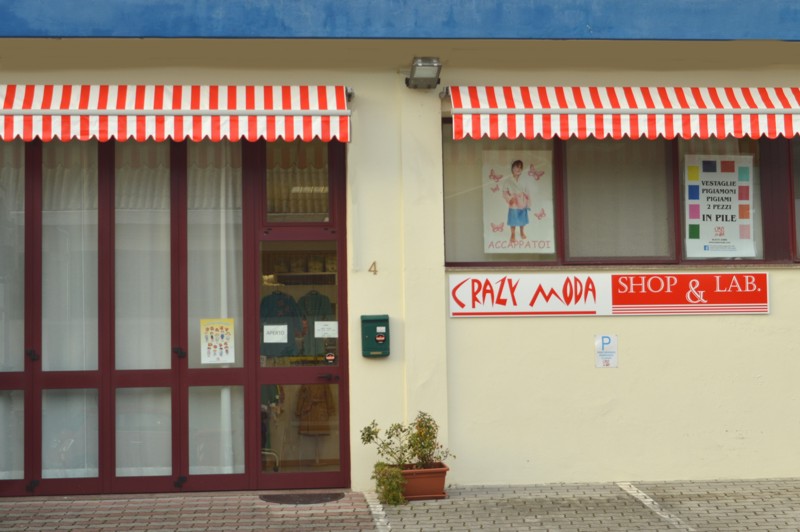 Founded in 2001 for the direct production and sale of children's clothing, CRAZY MODA has specialized in the handcrafted production of aprons for 100% school and kindergarten COTTON, of carnival costumes, of costumes for essays and recitals, of tracksuits for gymnastics, etc.
The apron for school and kindergarten are produced in standard or made-to-measure sizes, made in various colors, using PURE COTTON fabrics and customizable with embroidered initials or the child's name.
In our artisan workshop in Pesaro we also produce, upon direct request carnival costumes of various models (from classic to the most current characters) and < strong>costumes for essays and recitals customized on customer requests.
For some time now, thanks to our experience both in terms of style and production, we have also started packaging various items of clothing.
Over time, we expect to expand the clothing offer, given the appreciation of our customers, who seek high quality and manufactured garments at reasonable prices.